Scroll down
Those lucky companies who have selected Umbraco as their CMS know how powerful and flexible it is, that it lives up to its claim to be the 'friendly' CMS, and that it is wonderfully licence free.
But everyone needs a little help now and then. So, if you are looking for an Umbraco certified team to look after an existing website, or simply want additional features built by specialists, then our Umbraco support service will be just what you are looking for.
A dedicated team at your fingertips
Boxharry provide Umbraco support for any website, even those created by other agencies. We are as happy taking responsibility for entire websites as we are working alongside an internal team to give them an extra pair of hands.
As with all our support services you would get access to our support ticketing service, as well as our in-house developers, project managers and strategists, either on a monthly subscription or an ad-hoc basis. And with a development environment fully integrated into DevOps you retain complete control over your website and its code.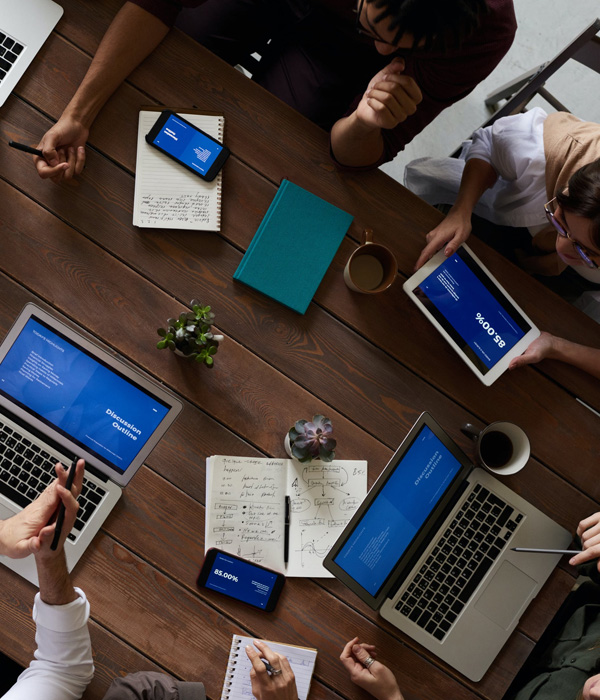 Trouble free websites and experience on tap
Once your Umbraco support service is up and running, you will be able to focus on getting the most out of your website knowing that whatever changes you need or problems you experience they can be quickly resolved. A single monthly price, based on the level of service you need, makes it easy to budget, year after year.
Access to consultancy and strategic planning is also available with each support service, ensuring you can plan for the future knowing that any changes on the horizon will be easily compatible with your website.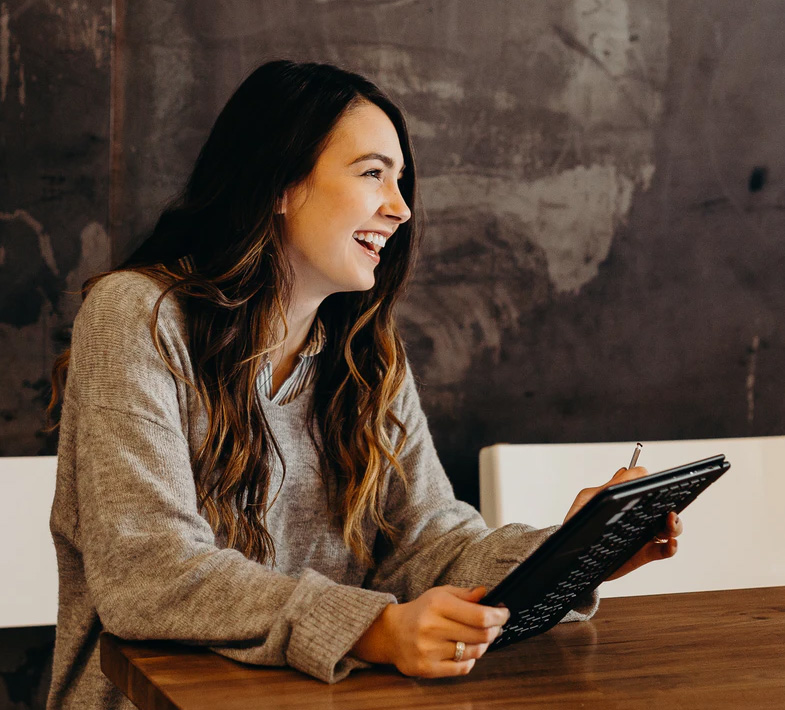 Get in touch...
Tell us a little bit about your project and let's get things started
Thank you
Your enquiry has been sent straight through to our team, we will be in touch shortly.