Scroll down
Carers Week is an annual event organised by one of our favourite clients, Carers UK, together with a number of their partners. The aim of the event is to raise awareness of the vital role that unpaid carers have in this country.
As one of the event's most important marketing assets, the website needed to be easy to use, packed with features and information, and lightning fast.
Support and awareness for carers
The goal of Carers Week is to raise awareness of, and make some noise about, the nation's unpaid carers - bringing to light a group of people that quietly go about their selfless activities on a daily basis.
Getting people engaged is the key. When we were asked to build a new website for the event we wanted to make sure that it was activity driven first and foremost, allowing people to contribute whilst seeing the scale of support at the same time.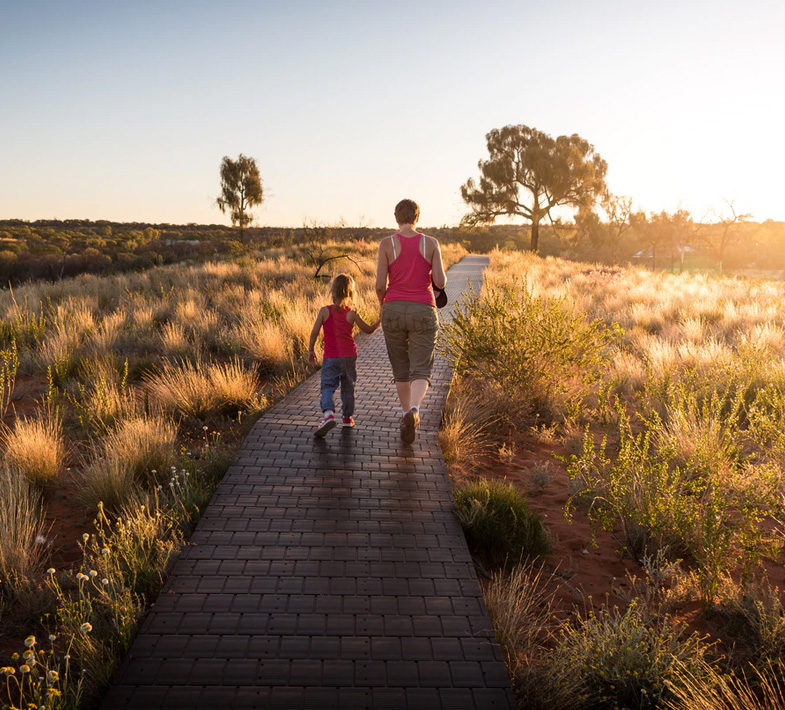 Build activities for visitors
Carers Week online revolves around three core activities - hosting an event, adding your voice and pledging your support. Our goal was to surface these as soon as possible within the website.
Using a home page takeover panel with a two-tier navigation structure, we created a site that is all about doing things, whilst at the same time capable of providing information and resources to a whole range of potential supporters from different backgrounds.
Making some noise
Launched in time for the partners to ramp up their own activities for Carers Week, the website started to see immediate use. As the activities, pledges and voices are created the site starts to grow - and as the site grows so does the awareness.
We've been delighted to work on this project because supporting carers that work here at Boxharry is an important part of who we are. Regardless of why you have ended up on this case study page we would like to encourage you to visit the site yourself and lend your support.
Take a look at the website - https://www.carersweek.org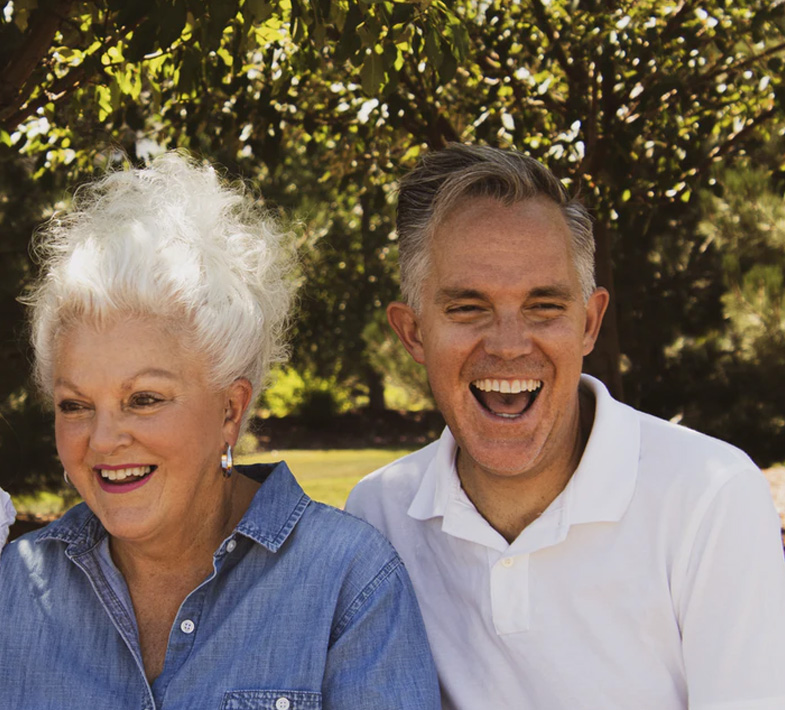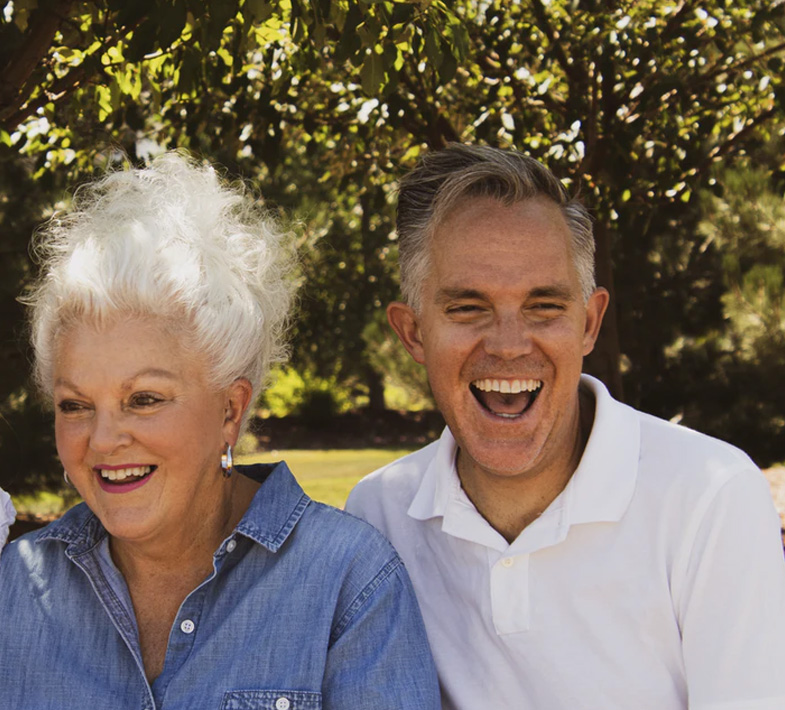 1.
Website design and development
An updated version of an existing website, with new user journeys, a blisteringly fast search, and a shiny new look.
2.
Umbraco support
Now that the website is live and Carers Week is again making a splash, ensuring the website remains in tip-top condition is backed up by our awesome Service Level Agreement (SLA).
Get in touch...
Tell us a little bit about your project and let's get things started
Thank you
Your enquiry has been sent straight through to our team, we will be in touch shortly.