Scroll down
Ad Warrior provides an online service that is the crystallisation of one great idea - to allow employers to advertise their positions across the job boards of the internet for a single small price.
From this humble concept has sprung the simple yet powerful online experience contained within their website. Hundreds of jobs are posted weekly and even greater numbers of CVs are returned for consideration.
When a ready-made solution doesn't exist
Originally looking for an off-the-shelf product that allows users to post jobs to multiple job boards, Ad Warrior were referred to us for advice due to our huge experience in online recruitment.
It quickly became clear no system existed that would do what they wanted it to do, and they had to think outside the box. Fortunately, we had just the solution...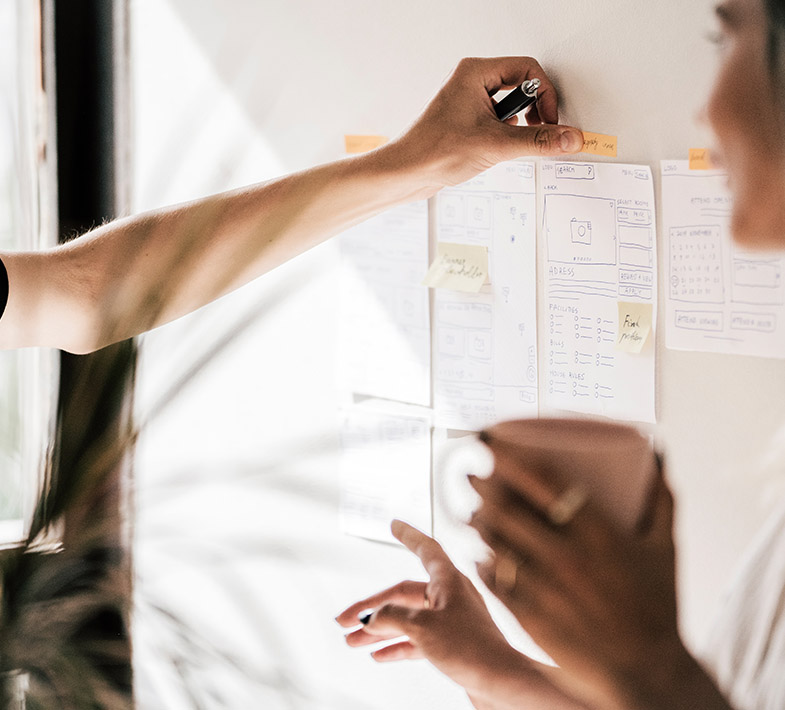 A website with a solid gold heart
Unlike a traditional website, this one had to do some seriously heavy lifting to allow users to manage their jobs and applicants. The best way to build such powerful features is to strip them back to basics, ensuring what is created is truly useful and, more importantly, extremely simple.
Once this functional heart of the site was ready it was a pretty straightforward job to apply navigation, signposting and content to create a narrative and set of user journeys that guide people through the core business processes.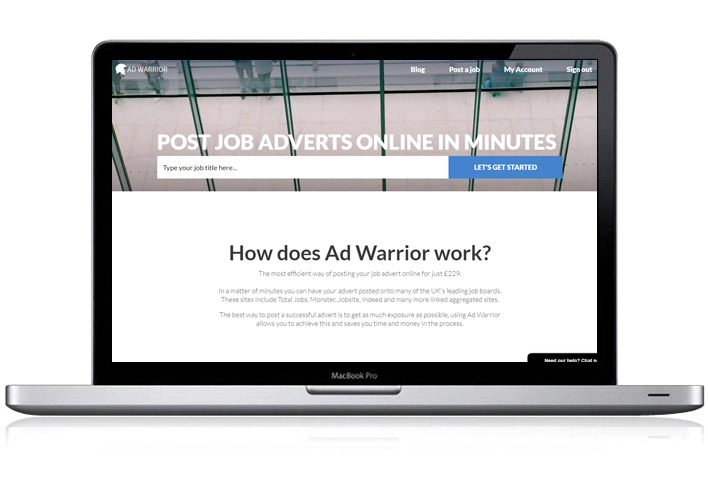 Business success
It is always a great responsibility to work on a website that IS the actual business itself. Ad Warrior rely on the performance, security and scalability of this solution, and we are justifiably proud of being able to deliver it for them.
A further testament to its success is the ongoing investment the company continues to make in the platform, which can only be possible if it delivers value to their business model. 
Visit the site at www.adwarrior.co.uk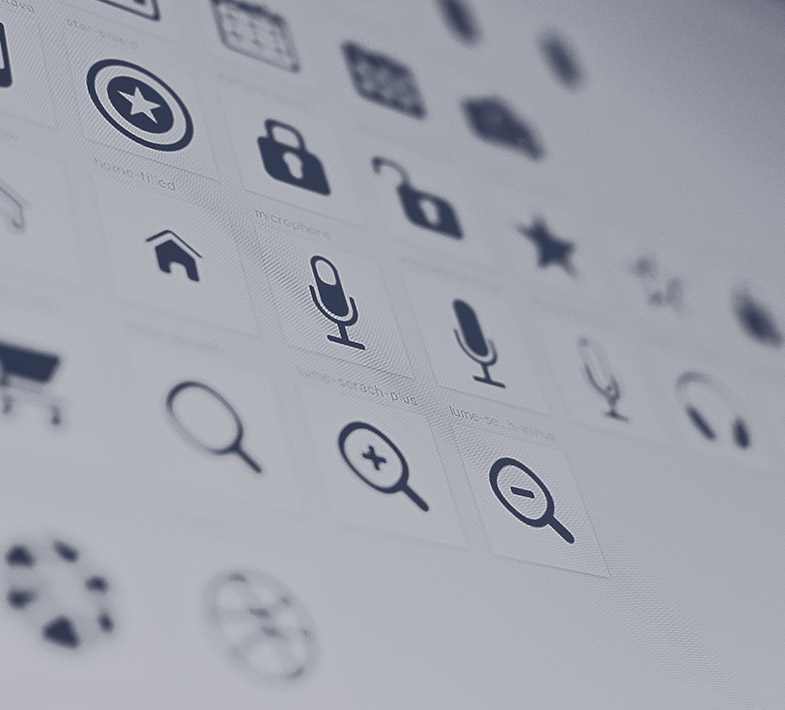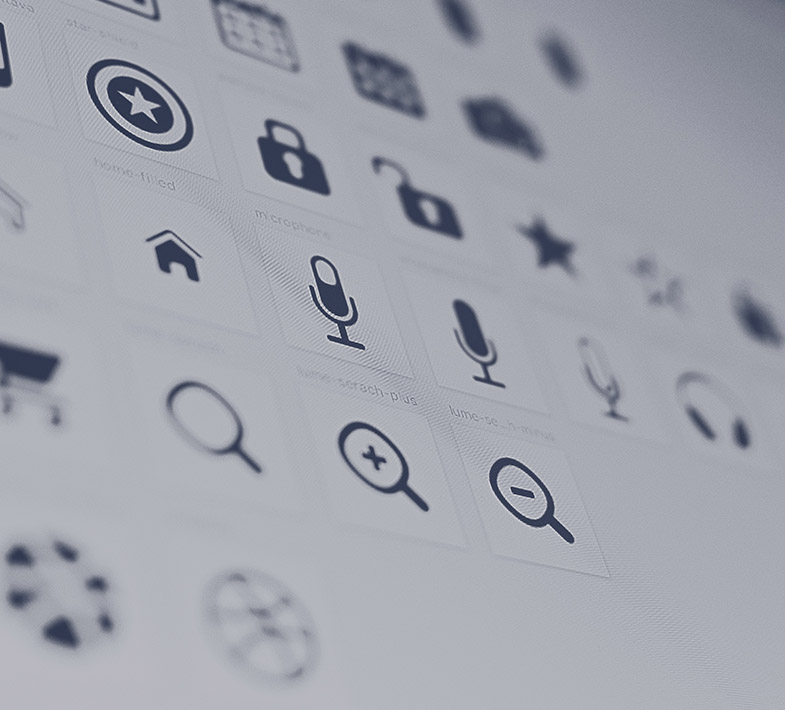 Get in touch...
Tell us a little bit about your project and let's get things started
Thank you
Your enquiry has been sent straight through to our team, we will be in touch shortly.