Scroll down
WRSE (Water Resources South East) is a consortium of six water companies that has a very special role - to safeguard the region's water supplies for future generations.
With our 15+ years of experience providing digital services to the water industry, we were asked to redefine their online presence by clarifying their messages and engaging their audience.
Make what's complex simple
It seems like a straightforward brief - to safeguard water supplies for future generations. But underneath this goal is a vastly complex landscape of infrastructure, stakeholders, environmental conditions and human interactions.
With such complexity comes a huge amount of data, reports, timelines and projects that are the opposite of simple and engaging website content. To turn one into the other we had to start from scratch.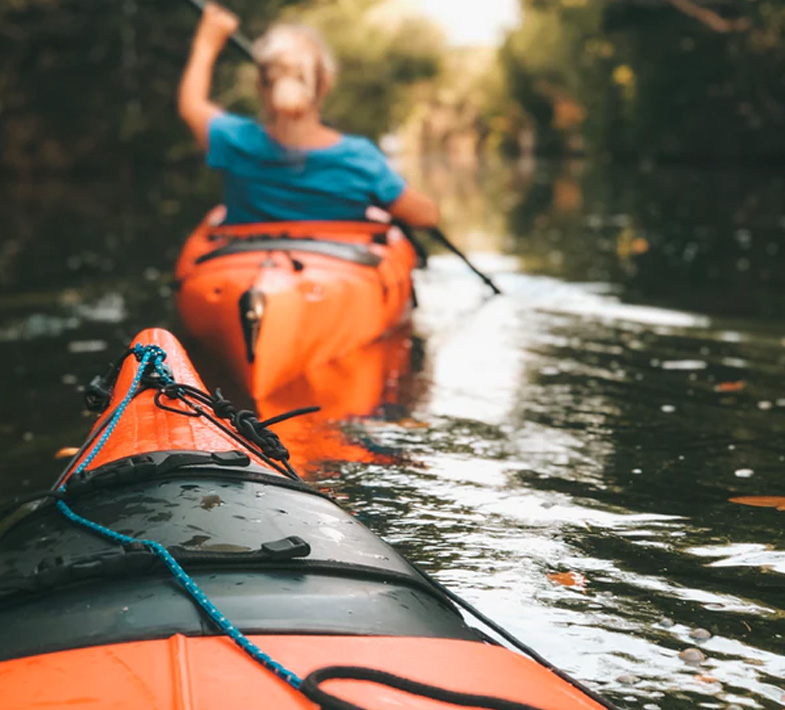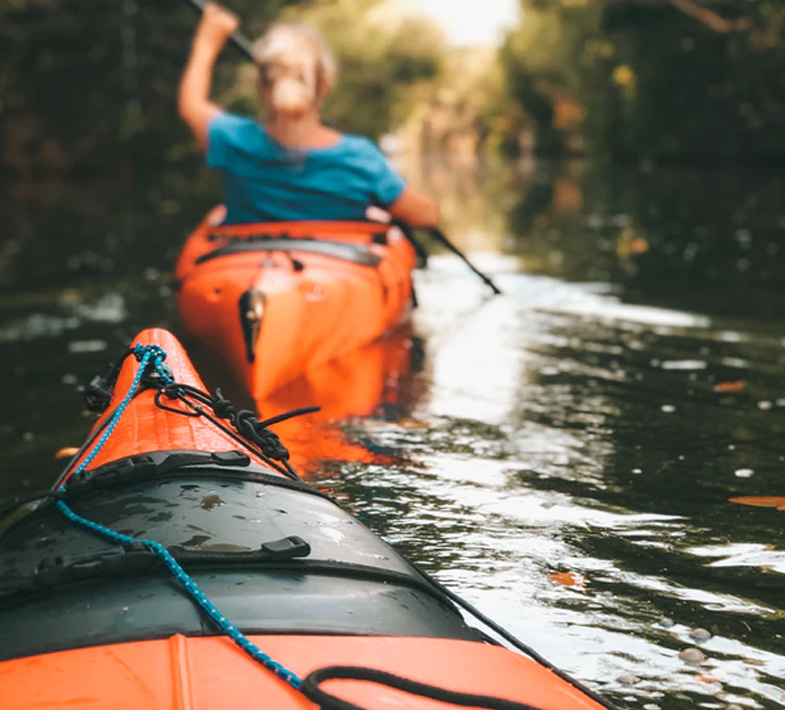 Thinking about the visitor first
With such a mass of information to present we had to put ourselves in the shoes of the types of visitors that will come to the website. This technique, known as user-oriented design, enabled us to plan their journeys through the site, delivering the right amount of information at the right time.
These journeys were then contained within a global narrative that linked pages together throughout the site, rewarding those that spent time exploring with a fantastic insight into the work of the WRSE.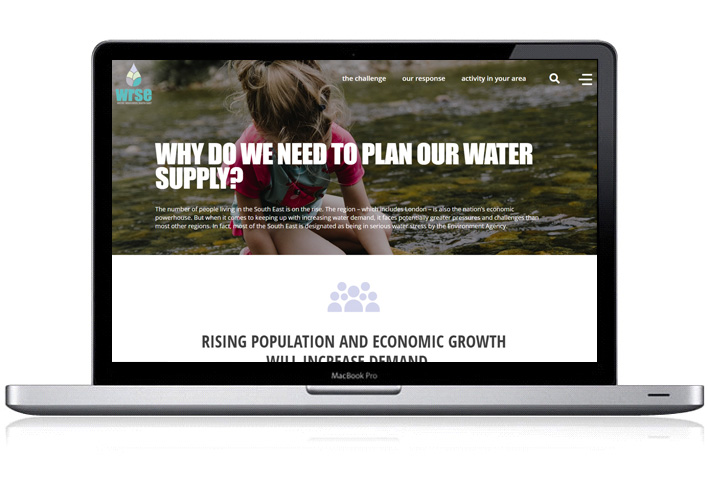 Increased performance across the board
Once the new website was complete and launched all the hard design work paid off. Visitor numbers increased, bounce rates dropped, Google started showing more pages in its results, and access to resources across the site shot up.
Most of all we hope that the simplicity and accessibility that we have brought to the site will ensure those vital, key messages on managing a finite resource will become more widely understood.
Visit the site at www.wrse.org.uk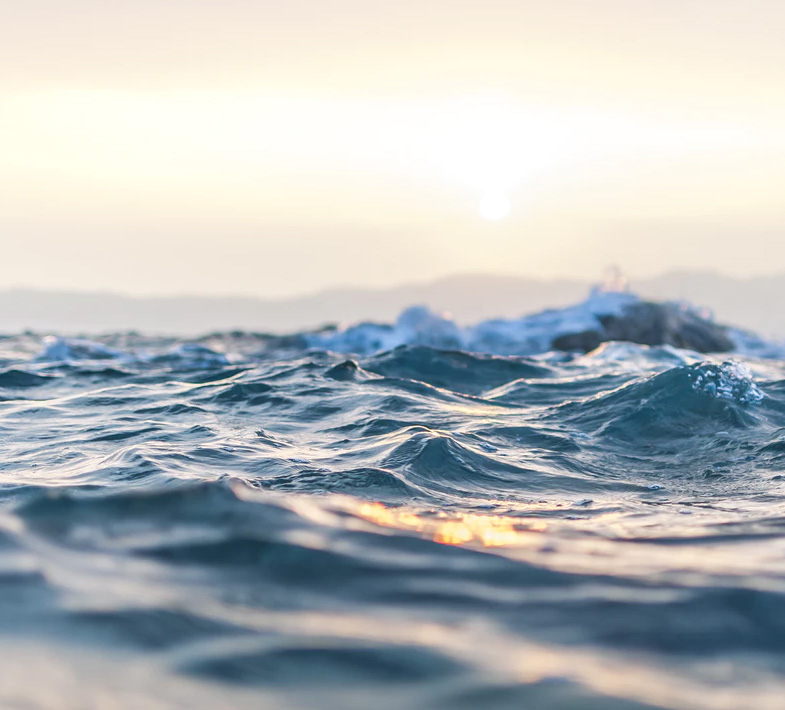 1.
Website design & development
A thorough UX design process, a detailed prototype, and a smooth build with our close associate Create 51 skilfully crafting the content.
2.
Umbraco support
As part of our support place we not only monitor the functionality of the site but also assist with content uploads and editing.
Get in touch...
Tell us a little bit about your project and let's get things started
Thank you
Your enquiry has been sent straight through to our team, we will be in touch shortly.