Scroll down
Equity is a specialist provider of group tours for schools, colleges and other institutions, covering a range of curriculum subjects, ski trips and sports tours to schools in the UK and internationally.
They have been taking young people around the world since 1933, which is why they are the best at what they do. They deliver educational tours, music and performing arts experiences, ski trips and sports tours. 
The Brief
Equity required a new and modern website designed to drive enquires, inspire teachers to make contact, showcase the services offered.
Ease of use, with clear identity, incorporating a high level of imagery, helping potential clients explore the possible options



Building a website that allowed for bespoke custom trips of all types to be easily created was one of the critical requirements for this build. Boxharry who has a wealth of experience in creating sites that allow for complex content creation, took this as a challenge and created a bespoke trip management section within the clients new Umbraco website that allows Equity to manage all aspects of a trip in lean clear structures that promotes, good content management by the editors and helps keep all the content on the site fresh and engaging. 
The benefits
A fully immersive site that fulfils all of Equity's requirements, as follows


A fully immersive site was created, fulfilling all of Equity requirements for mobile friendly and responsive designs
By using Umbraco 9, the Equity Travel team are able to edit and update their website in-house
Flexibility to create custom made forms as well as ability to collect data by using Umbraco's form plugin
Provides integration with social media and Zopim Web Chat
Bespoke product pages were created, featuring: image carousel, sample itinerary, package itinerary with price, map, accommodation details, curriculum links, excursions and many more
Created a rich user experience by adding search functionality and filters options.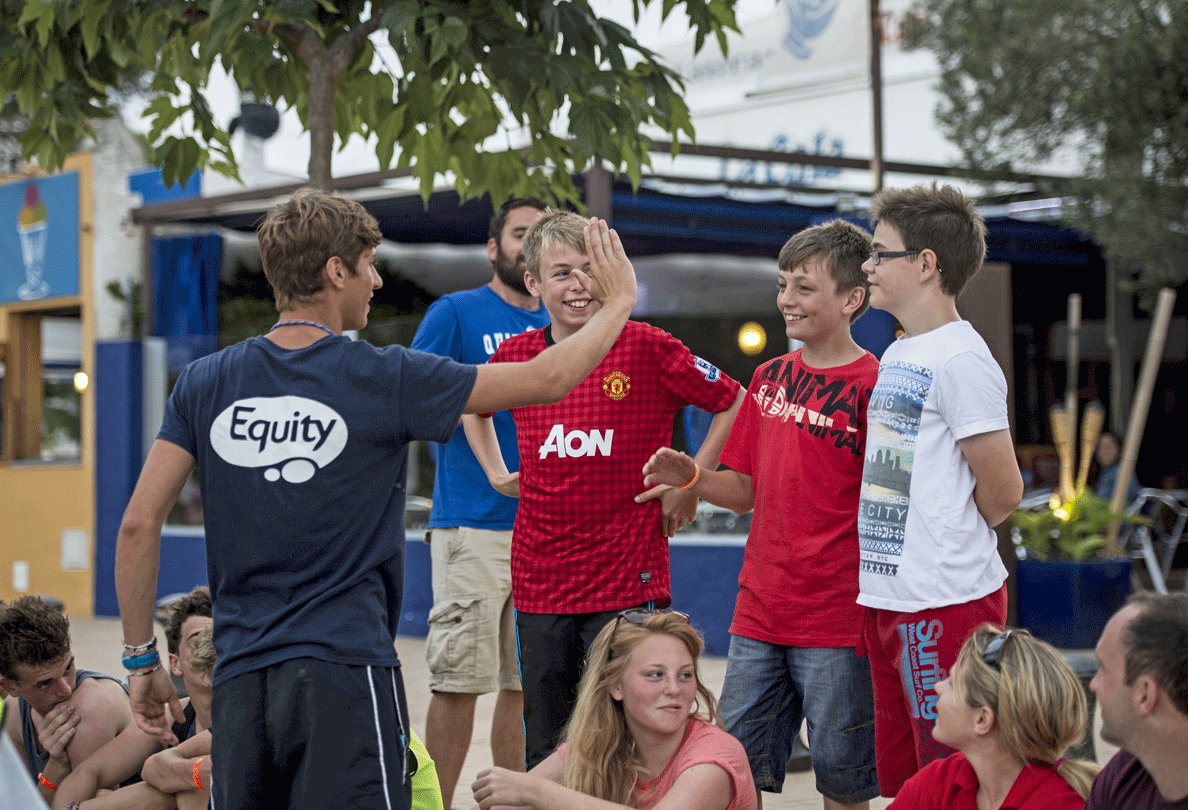 1.
Website design and development
Updated new UX designs with new user journey gave shiny new look
2.
Umbraco Support 
We are not only monitoring the functionality of the site but also have implemented the Umbraco forms to give Equity the unique ability to personalise their own forms on the site
Get in touch...
Tell us a little bit about your project and let's get things started
Thank you
Your enquiry has been sent straight through to our team, we will be in touch shortly.