What gives you the power to manage all aspects of your website, make the most of your web presence, and use your website to support all your business activities?
As an Umbraco partner we've grown to love the 'friendly' CMS, and our client's love the licence-free, scalable system that punches well above it's weight.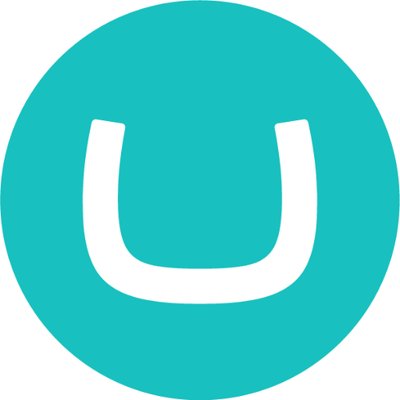 what it's all about
Great websites are like great buildings: they are underpinned by perfectly laid, trusty foundations upon which everything else can be added, with complete confidence.
If Sir Christopher Wren (St Paul's), Jørn Utzon (the Sydney Opera House) or, more recently, César Pelli (the Petronas Twin Towers — with Skybridge!) had built websites rather than buildings, they would have undoubtedly utilised the user-friendly, open source, .Net content management system (CMS): Umbraco. It's SO friendly, it should really be a bottle-nosed dolphin or a Manta ray. But, at Boxharry, we're so glad it's not.
Here's why...
Umbraco lets you be as productive as you want to be
At Boxharry, we're so blown away by Umbraco — an extraordinarily fast CMS that is almost ridiculously easy to use — that we now partner with them, meaning that when our team builds you a fabulous new website, you can benefit fully from everything mobile-friendly Umbraco has to offer:
a dead-simple user interface;
hassle-free integration with any leading third-party tool;
quick and easy changing of site navigation order, or updating in another way;
open source and professional support, as well as warranties;
seamless upgrading to future versions; and
your painstakingly crafted HTML left entirely undisturbed.
You can use Umbraco anywhere, any way you want to — create and then publish your content online, absolutely without difficulty. You'll find adding and manipulating images and videos fun and easy, and all your published pages will be wonderfully crisp and clear.
It just all feels so... effortless
Umbraco runs in the Cloud and is basically CMS without limits, which is doubtless why over 250,000 sites are already 'Umbracoed'. BIG sites. Small sites. E-commerce platforms. Community hubs. And more.
Getting where you want to go is MUCH easier now
Boxharry partnering with Umbraco means getting your message out there will be a stress- and hassle-free experience – a beautiful experience, in fact. Sit back. Relax. Enjoy. Basically, let Umbraco do the work.
Microsoft, Heinz, VOGUE, WIRED, Peugeot, COSTA and many other über-successful brands are all confirmed Umbracians.
Hey, maybe they should have called it Ümbraco?
✮✮✮✮✮
Robin Dally — We Are All Connected