Staffing agency website developers
The needs of a staffing agency website are as specific as those of the company that owns it. Job tools such as alerts and one-click applications need to generate the higher number of candidates necessary, and on-boarding features such as application forms and document proof uploads will significantly reduce internal administration times. 
Boxharry have over 16 years of staffing agency website development experience, maintaining sites for long term clients such as Unitemps, and more recent developments such as the brand new site for Impact Recruitment.
Job search and job applications
A staffing agency website should have a great set of easy-to-use job finding tools which will ensure a steady flow of new candidates into the business workflow. Candidates should be able to save jobs of interest to a profile and be able to apply in the quickest way possible, often using their social media (Facebook, LinkedIn) credentials.
Keeping track of current jobs, recent applications, and importantly lining up candidates for the next job, are all going to make an agency's website an indispensable tool for any temp.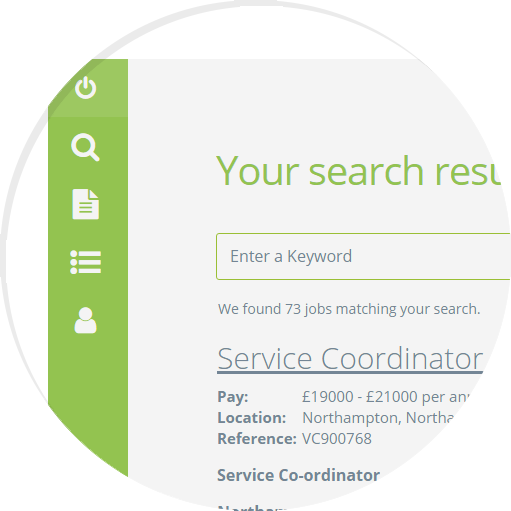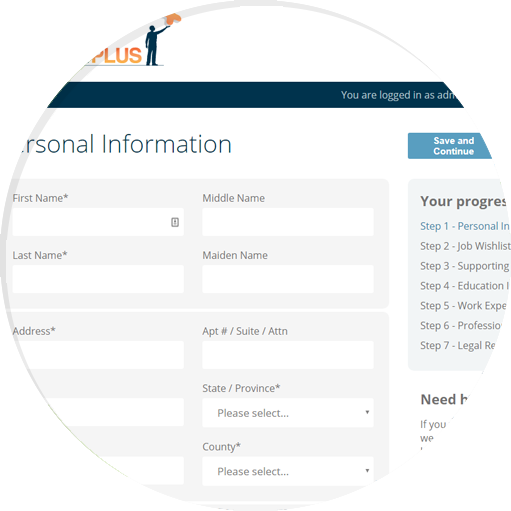 Application forms
Digital application forms are an essential component for any staffing agency's online platform. Not only do they save administration time and effort by sending information directly to a CRM, they also make it far easier to distribute forms to the candidates in the first place.
And from a candidate's point of view, although being able to complete a form remotely, saving progress halfway through, and even adding a digital signature can't make the entire process painless, it can drastically reduce the effects of application fatigue.
Timesheets, availability and holiday pay
Keeping in touch with temps and managing their administrative requirements obviously gets more challenging as their numbers grow. Creating and deploying a self-service portal which allows them to carry out tasks themselves takes the pressure off internal administrators and is the key to business scalability.
Keeping tools such as timesheet calculators and availability calendars simple to use (no tutorials necessary!) and available on whatever device the temp prefers, means they'll be widely used.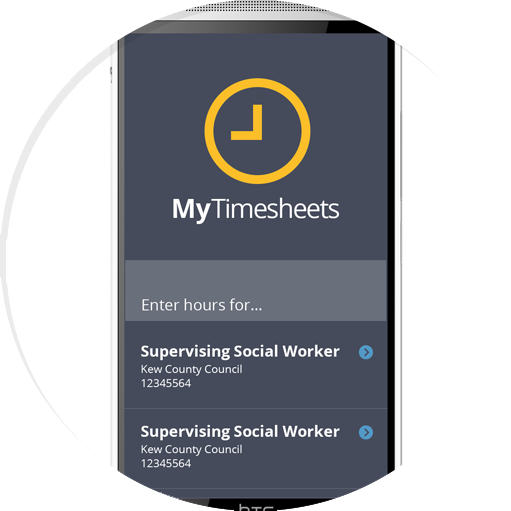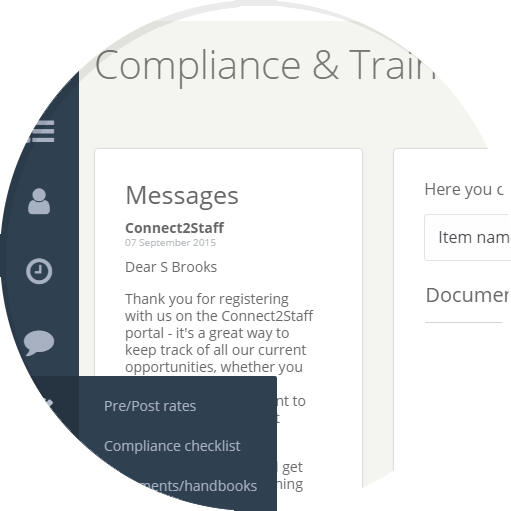 Compliance, manuals and training
The varied nature of on-boarding into many organisations can present a huge challenge when ensuring temps are compliant and well informed. An effective website or portal will ensure that all essential documentation is available online at any time, and any documented proof (e.g. ID, qualifications etc.) can be supplied quickly and securely.
Deploying a relatively few key features can make a huge difference, by not only saving administration effort and costs, but also by making an agency itself more compliant with it's legal and ethical responsibilities.