sectors
We are proud to have worked with some of the UK's most prominent companies on complete website redesigns, developing key promotional tools, online services and everything in between. We'd like to work with you, too.
recruitment and hr
Recruitment is the bedrock of every successful company. We can help ensure you find first-rate people by creating sites and applications that ask the right questions and gather every essential piece of information.
charities
Charities are an essential part of the business mix, carrying out fantastic fundraising work, often in a tricky financial climate. This is why we are so proud to have worked with some of the best.
corporate and government
Our team is experienced in handling confidential information for corporate companies and government departments. We know how to operate discreetly and deal with your company's sensitive data.
law and legal
One of the most exiting website development sectors at the moment is law and legal. Faced with the advent of NewLaw and burgeoning legal technology innovation, now is a great time for us to partner with forward thinking firms.
RT @ImpactExtra: Finding a job is easy with our job seekers portal! Register, and you can quickly and easily search for jobs by sector, ski…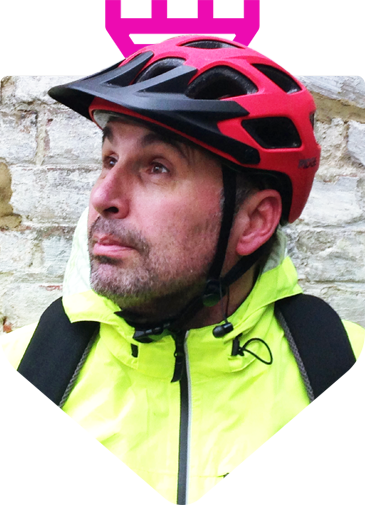 who
We're a friendly, dedicated bunch here at Boxharry with years of experience under our collective belts.
We work collaboratively with you to produce eye-popping applications and sites that cause a stir – for all the right reasons.
>