PIE Recruitment
Name of company:
PIE Recruitment.
Name and position:
Sarah Wixon, Operations Director.
Boxharry brief:
To take the branding and design ideas produced by our creative agency and use them to create a visually impactful web app utilising cutting edge technology. The site needed to be multi platform to respond to the increasing demand for mobile apps across the recruitment industry and provide a great user experience regardless. It also needed to integrate with other technologies we use such as job posting.
What Boxharry did:
Boxharry provided a clear routemap and breakdown for the development of the site with a staged payment plan and key dates for the building of various stages. A holding page was put into place while the actual site was constructed and weekly calls and updates meant that the whole process ran very smoothly. At every stage we were given the opportunity view the site developments and give feedback – often meaning that we changed/moved the goalposts and Boxharry were very accommodating of our requirements! During the final testing phase where numerous changes and additions were made in a short space of time, Boxharry's technical team unfailing implemented the changes we requested, a process which ran very effectively through the portal they provided us with access to. Although the site took slightly longer than anticipated, this was almost entirely down to delays at our end with copy etc!
Why you chose Boxharry:
Technologically seemed brilliant, seemed to get what we were looking to achieve. Also cost effective bearing in mind our position as a start-up business and the many costs that involves!
Your experience of dealing with Boxharry:
We've been really lucky to have found a web development team that have been so proactive with us. They were full of ideas and the PIE Portal they developed for us is completely different to anything else in the market, giving us and our brand a very clear distinction. All the team at Boxharry were a pleasure to deal with and have been unfailingly helpful and understanding as well as championing our site.
Would you use them again:
We're delighted that we'll be in a long term partnership with Boxharry and would have no hesitation in recommending them to any prospective client.

Name of company:
The Scout Association.
Name and position:
Dimitri van Kakum, Head of Business Systems.
Boxharry brief:
We needed a website where Scout leaders could find information about sites used by other Scout leaders, which would enable them to make informed choices when organising a trip abroad.
What Boxharry did:
Boxharry built a website that enabled leaders to search venues in each country. It also enabled them to add comments about existing campsites, as well as add new sites and reviews.
Why you chose Boxharry:
We needed a company with the expertise to deliver quickly that had high standards in design and functionality. They were also able to translate our business requirements into new, innovative ideas. Boxharry has always been able to deliver on time, exceeding all expectations.
Your experience of dealing with Boxharry:
It has always been a pleasure to work with the Boxharry team.
Would you use them again:
Due to centralisation, not at the moment, but we will when we are no longer able to deliver on time. I wouldn't hesitate to recommend them at all times.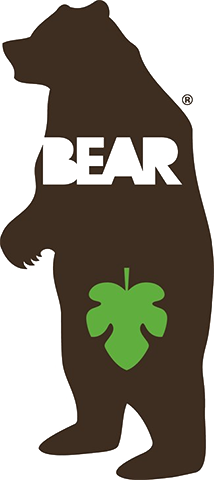 Name of company:
BEAR nibbles
Name and position:
Emma Hines, Head of Marketing.
Boxharry brief:
It was time to give our website a bit of a spruce up. We wanted it to be much easier to navigate and have a content management system that allowed up-to-date, more exciting information for our consumers, and for it to really bring the brand to life.
What Boxharry did:
The impossible … They delivered a website that we absolutely loved in three and a half weeks. They worked their socks off and put so much love, care and attention into what they did. To work with an agency who cared about our site as much as we did was wonderful.
Why you chose Boxharry:
Our designer had worked with them before and rated them very highly. We met with the team and instantly liked them. They were incredibly honest, pragmatic and passionate. They didn't over-promise, but in the end they completely over-delivered.
Your experience of dealing with Boxharry:
Boxharry is an amazing agency. They hire brilliant, collaborative people who work so hard to understand what you need and make it come alive. They have a perfect blend of really great project managers and strong team players, as well as incredibly strong digital knowledge and creativity.
Would you use them again:
Absolutely. And I'd really recommend that you do too.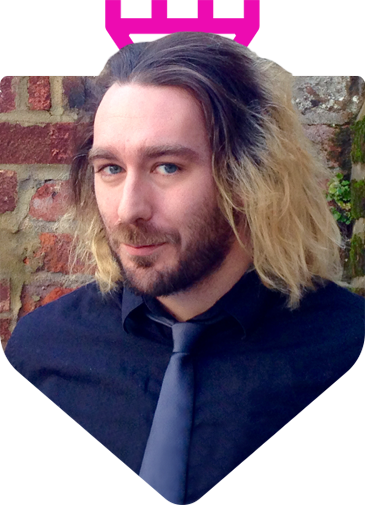 who
We're a friendly, dedicated bunch here at Boxharry with years of experience under our collective belts.
We work collaboratively with you to produce eye-popping applications and sites that cause a stir – for all the right reasons.
>