orchard cms development and support
Boxharry have been creating and looking after Orchard CMS websites for over 8 years. One of our most successful Orchard services is being able maintain websites that have fallen out of support; a quick code review will tell us all there is to know about a website and how it should be looked after going forward.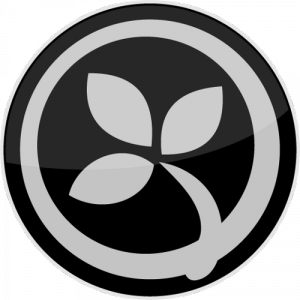 what it's all about
Orchard is a smart .Net CMS that enables our developers to create page templates quickly and efficiently, add customised widgets, create bespoke style sheets and populate with content to build the site you want.
Supported by Microsoft, Orchard CMS is a modular, open-source system built on the .Net framework – it's fast, secure and flexible, and has multi-lingual and multi-tenant support together with built in workflow capacity.
If you are already using Orchard, or would like to know more about how it works, get in touch.
Boxharry were a pleasure to deal with as well as championing our site.
Sarah Wixon — PIE Recruitment