A guide to writing a brief for your new legal website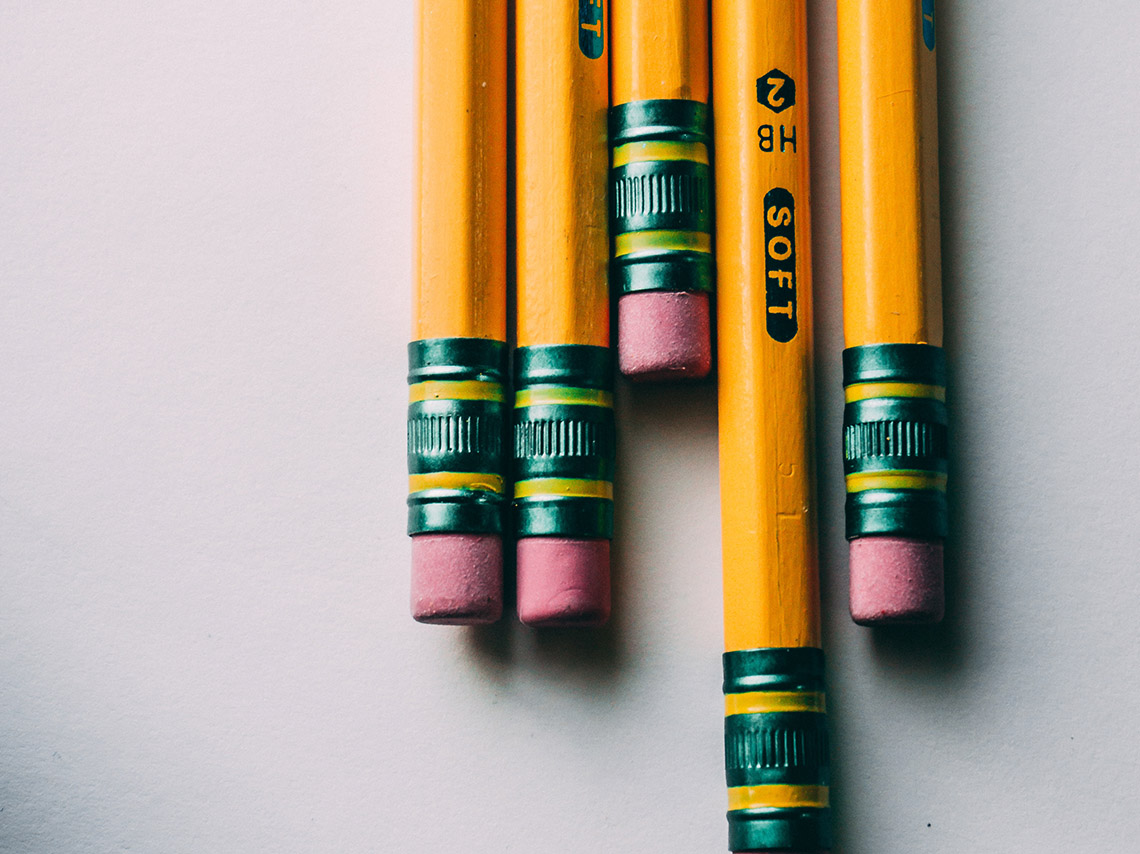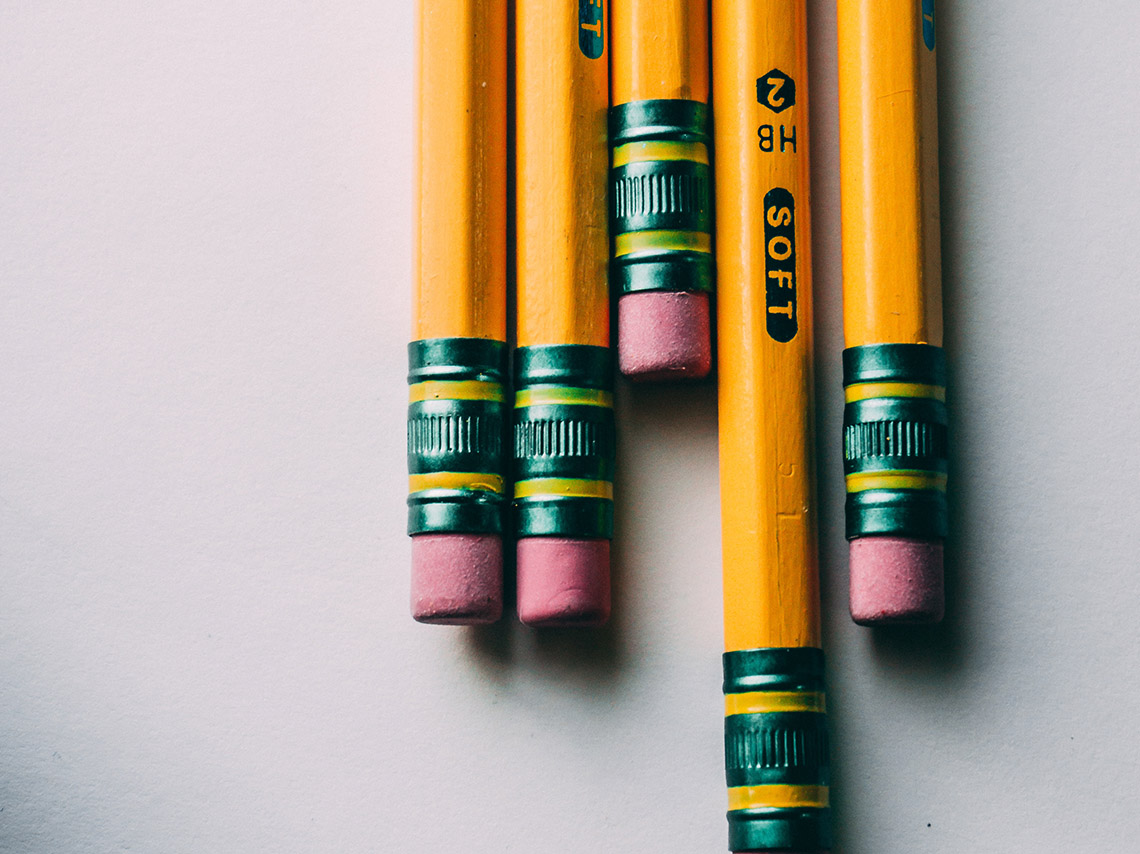 Writing a website brief doesn't have to be hard work - just remember who your audience is
Whether you've got plenty of experience creating websites for your legal firm, or this is the first time you've been asked to do it, it's somewhat difficult to sit down with a blank piece of paper and create a proper brief from scratch. For the new people it's because first time tasks are always tough, for the experienced people it's because things would invariably have moved on since the last time you commissioned a new website.
A common way to write a brief - and what's wrong with it
Obviously, the best place to start is with a quick 'How to write a website project brief' search in Google, which throws up a nice range of worthy information on doing just that... writing a good website brief. 
I had a go myself to see what came up and in general it was good advice, but each article seemed to suggest a number of actions that, in my opinion, add very little value to a website brief. 
These can include: 
Adding excessive information

 

– Company background, your services, annual turnover; it's your choice what to add to your brief, but most 'How to...' articles paint this as essential information. It's not, and any good agency will find much of this out through their research on your organisation anyway.
 
Telling agencies what to build

 

– You certainly need be clear about whether you need a client login area for billing or document signing, but it's not necessary to tell an agency to 'make it work well on a mobile'. Part of the development process will be to determine what your users actually need (as opposed to what you think they want), and what they don't – an exercise that helps trim the project and deliver greater value for your investment.
 
Discussing the current website

 

– I get that, after years of putting up with a difficult website, being able to cathartically lay into it is a therapeutic thing to do - but it really isn't worth your time. The agency will be able to see far more problems than you can, and as for the horrific back-office CMS experience you've been living with for years, they are used to offering clear information on which market leading alternative you should be using. 
A brief is all about communicating your ideas
Far from being a checklist of things that you need to tell potential agencies (which is the approach that most 'How to...' articles seem to take), a brief should contain relevant information in a way that starts engagement straight away. Everyone wants an agency to come on board fired up and ready to create beautiful things, and it's easier to get this if you've already connected. 
So instead of checking off everything on the list of 'things to add to a brief' start writing with the audience in mind and focus on the following concepts. 
Detail who will be using the website

 

– This is one of the most important things to discuss in your brief. People who have built websites before have all eventually understood that it isn't going to be used every day by the Managing Partner, even though they're the ones who have insisted that it's full of things they wanted to see. Understanding the REAL users is like gold dust to a good agency and provides a level of insight that gives away so much.
 
Discuss what goals people will have

 

– Together with the previous point, taking the time to clearly lay out what services will be facilitated through the website is the primary information needed for an agency. It's perfectly fine to say the website needs to generate more business by increasing leads or you want to promote additional services to existing clients, these are great goals that agencies can develop using their experience and insight. But there's no need to go into details – if you need an interactive map the agency will suggest it, if you don't, they won't.
 
Use your branding

 

– If you've already developed your branding and tone of voice then use it to write your brief; it is, after all, supposed to reflect everything about your organisation. I have no idea why people have brand guidelines and still use Times New Roman or Arial as fonts in their briefing documents...
 
Keep it concise

 

– This could be a little subjective, but no one likes to read through 24 pages of a briefing document. I've created proposals for successful projects from nothing more than a bullet list, which may not be ideal, but at least does beg the question of whether you need a page to explain how the website should reflect your brand (answer: the agency already knows).


Pitch the requirements to the type of agency you want to work with

 

– If you like to work with huge media agencies then by all means ask for their anti-slavery policy and ask them to write pages on what makes them tick, they love to write this stuff. If you like to work with smaller agencies remember they want to concentrate all their energy on the job at hand, so you need to tap into that and make sure you don't put them off by demanding stuff that you probably won't use anyway.


Some detail is required

 

– In case I've given the impression that specifics are to be shunned and only vague concepts should be discussed, I'd like to make it clear that it's always worth adding information that you feel is important – a decision that sometimes only you can make. Detailing things you ABSOLUTELY do not want is a great way to avoid misunderstanding; adding technical information (hosting, back-office systems, traffic) avoids having those questions asked during the proposal writing stage; and clearly stating your budget really helps the agency know where to target their services for maximum value.
So, how does all this help to create a good proposal? 
All these thoughts are literally coming from the point-of-view of a web development agency; hopefully these insights can give a deeper understanding of how an agency will read and digest an incoming briefing document, which is normally the very first contact point with a potential new client. Being able to write a brief with the agency's viewpoint in mind will make communicating your ideas easier and more likely to resonate with the right creative team. 
Which, fundamentally, is the whole point of a website briefing document. 
Good luck with your document writing, I hope there's been something here that helps.